I have been coming here for 6 weeks and I wouldn't go anywhere else! From the time when I walked in I felt very comforted and welcomed. Kevin is my HERO!! He has almost "fixed" me to where I'm actually comfortable in my own body and mind. I honestly couldn't ask for anyone better the Kevin. He listens to me and helps me 100%!  I am so glad my doctor referred me to him!!
Amazing Provider and practice! Kevin Williams is a great listener when it comes to patients' needs and concerns. I have personally worked with many Psychiatric providers, and Mr. Williams is by far the top of the line, he addresses all of our needs and concerns, he is extremely passionate and caring when it comes to his clients. As a Social worker, I am always needing someone that is able to relate to the kids and adults I work with.
The families I work directly with absolutely love PA Williams and boast about how well he hears what his clients are saying and how wonderful it is that he listens to his clients. He is the best and the practice is top of the line.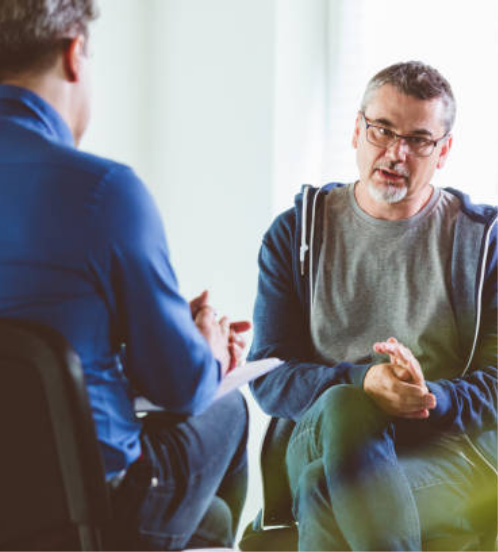 We help to Clear the Way for Personal Transformation. Our Mission is to destigmatize the delivery of mental health services by eliminating barriers to clinicians who CARE. We achieve this mission by granting access to services that are: personal, facilitative, healing, clarifying, and redefining. This is fully expressed in our C.A.A.R.E.S Core Values.